When reviewing medical alert systems or personal emergency response systems (PERS), we apply a rounded approach that covers both the equipment and features offered and the services and support that came with it. We are mindful of the entire user experience from the average senior user's perspective.
A lot of the equipment and accessories provided by top tier medical alert companies work reasonably well. Companies are known to source similar models of equipment from the same manufacturers. Other factors matter as well, such as the training of a company's emergency call dispatchers, level of customer support beyond emergency alert support, the stability of the company, and whether the terms are competitive.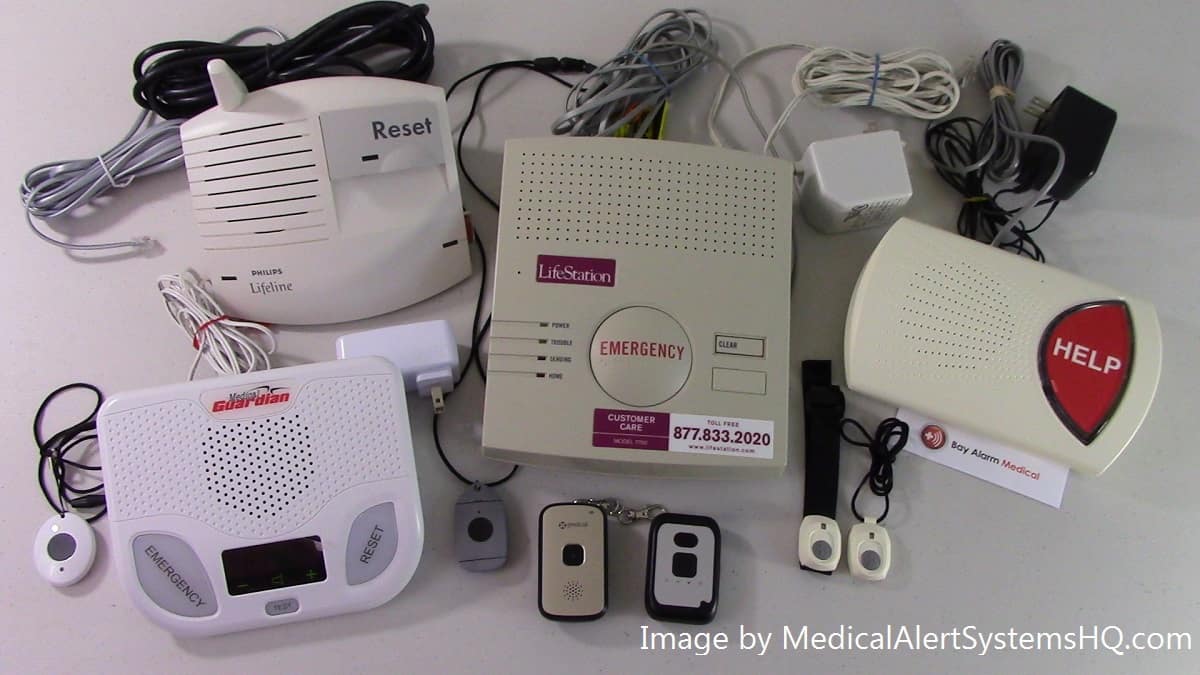 We rated the companies based on factors related to equipment and service performance as described below. Our analysis on how companies fared on these factors was based on exhaustive research through vetted sources of information, such as company websites, interaction with representatives, customer reviews, complaints and more. We also purchased or borrowed equipment from some of the companies for testing.
Factors Considered
Product Quality – The quality of the base console unit, certification standards, help button, lanyard, choice of necklace/wristband, system range, backup battery availability.
Monitoring service – Whether monitoring is offered 24/7, certification standards, automated testing features, in-house vs. outsourced management
Pricing and terms – Prices, discounts availability, contract requirements, refunds availability
Company stability – The company has a history of stable operations and will likely continue on.
Options and Special Features – Mobile system that works in and out of home, GPS tracking, automatic fall alert, apps, other helpful options
Customer Support – Pre-sales guidance, Customer support availability independent of emergency help response, instruction guides provided to customers
Feedback and Complaints – Level and nature of complaints. Does the company work well with seniors?
Learn more about the factors to consider when Choosing Medical Alert Systems, or check out the Compare Medical Alert Systems Chart.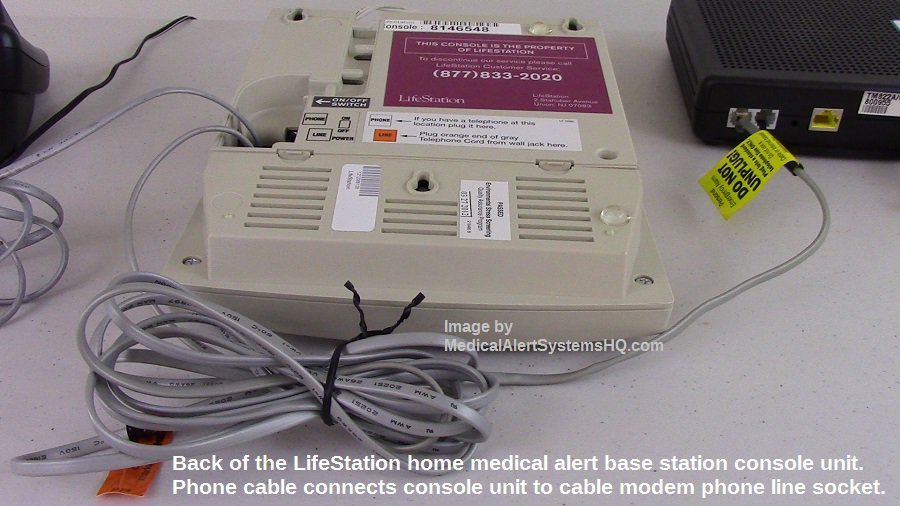 Check out Medical Alert Systems Reviews