A LifeStation medical alert review video is available. Whether you are just looking for a good medical alert solution, or have heard about LifeStation and want to find out more, this is an informative video to check out.
Disclosure: We receive referrals commissions for purchases made (details).
The video goes over the main components of the classic LifeStation at-home medical alert system. The main items are a base console unit and a medical alert button. There is interesting footage of test calls with live agents. This could be useful to check out. Anyone who is looking into medical alert systems for themselves or their parents will get an idea on what it's like to use a similar system.
The demonstration uses a base console unit that connects through a home phone line. Separately, the company also offers a console unit that does not require a landline, as well as a mobile button device that also works through a cellular phone connection. What's common amongst all these different medical alert equipment is that they all provide senior customers access to LifeStation's 24/7 monitoring center that meets stringent industry standards.
In addition to options that work without home phone lines or on-the-go, LifeStation's product line-up includes auto fall alert detection as an add-on to their various systems. They also offer a basic mobile 911 button that complements their at-home systems.
There was additional coverage on additional options besides their standard in-home medical alert package, such as a cellular base console (no phone line system), auto fall alert and mobile GPS medical alert unit.
To learn more, click here for the full LifeStation Review on this site.
For other videos, check out the MedicalAlertSystemsHQ.com/Videos section.
Pictures From LifeStation Video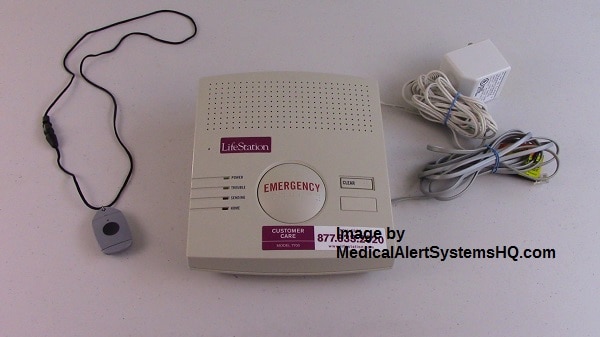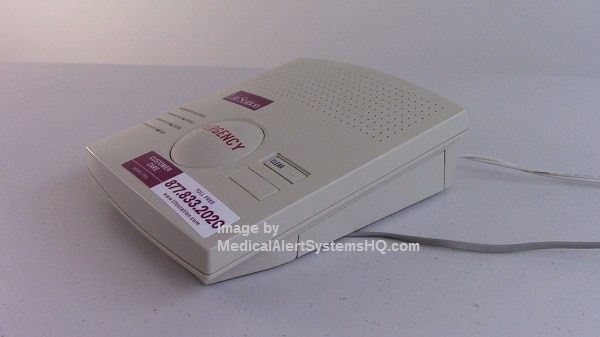 Disclosure: We receive referrals commissions for purchases made (details).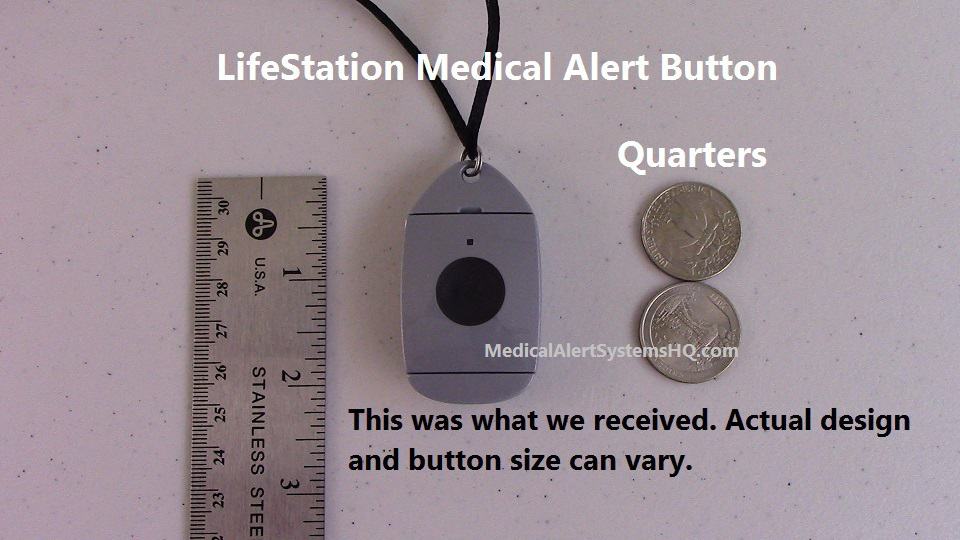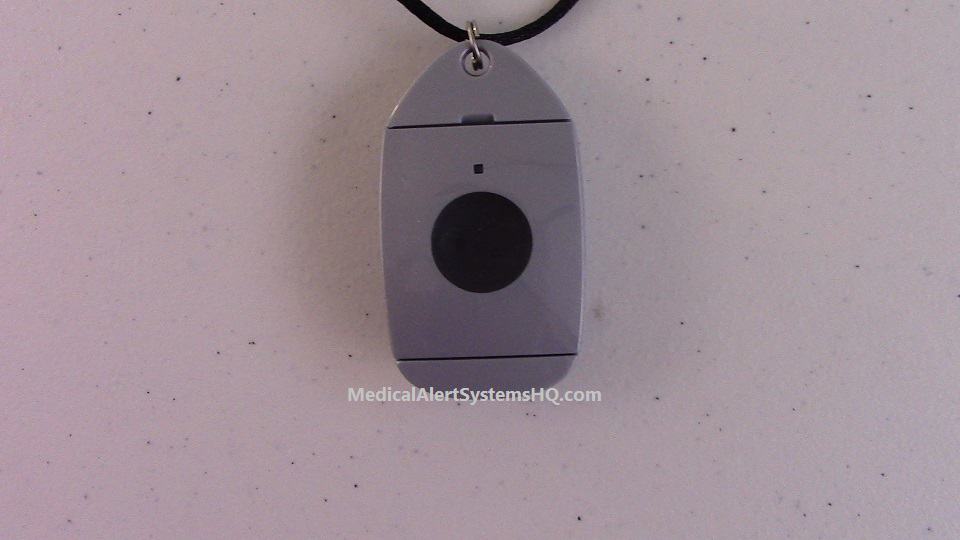 For inquiries or to purchase, call LifeStation directly at 1-866-260-2696 (toll-free)
Read The Full LifeStation Review
Related:
Great Call Splash Mobile Device Video Review
Bay Alarm Medical Alert Video Review