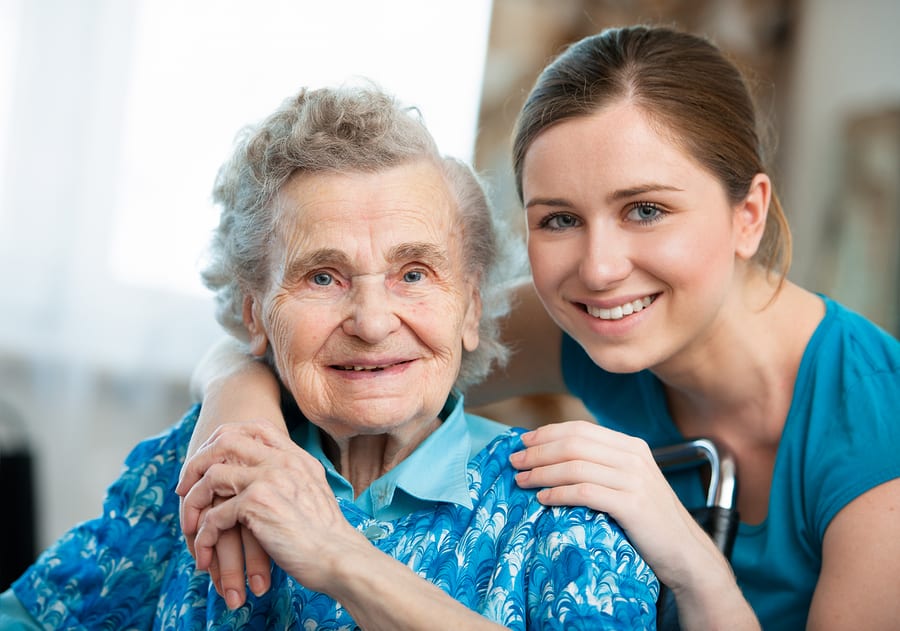 In 2000, there were 50,281 Americans who had celebrated their hundredth birthday. Of them, approximately four fifth were women. In 2014, there were 72,197 Americans aged hundred and above.
The CDC conducted a fourteen year study to track the life and age of centenarians. At the end of the study, CDC inferred that the increase of centenarians over the period has been an impressive 44%. The study considered data from 2000 to 2014, and the study results were released in early 2016. The CDC has reported that there has been a decrease in death rates for the oldest of the old since 2008.
Are you looking into Medical Alert Systems? These products allow seniors to easily call for help in case of emergencies. For some seniors, having a system in place supports their independent living arrangements, while offering peace of mind. To learn more, check out this introductory guide. To find a good system, check out these Medical Alert Systems reviews or Comparison Chart.
Centenarians of today were born at the turn of the twentieth century leading up to the Great Depression. It is necessary to note the reasons why we have more centenarians today than ever in recorded history. The nineteenth century that predates our centenarians witnessed a few revolutionary changes. We started realizing the benefits of clean water and started setting up reservoirs and filtration facilities.
We succeeded in developing vaccines that made several epidemics and possible pandemics a thing of the past. We focused on sanitation, nutrition and healthcare. Modern science became more and more advanced so we developed an understanding of our bodies better than ever before. These planted the seeds of a long life.
Through the twentieth century, the leading causes of death had been heart disease, stroke, cancer, pneumonia and Alzheimer's disease. These were in fact the top five leading causes of death for the oldest people, as reported by CDC in 2000.
Today, heart disease and Alzheimer's are the most common causes followed by stroke, cancer, influenza and pneumonia among the oldest. However, other common causes of death have been substantially controlled. Accidents are averted due to awareness of public and personal safety. Healthy food choices, nutritional diets, prompt healthcare including emergency responses, cleaner air, staying away from smoking and plenty of other vices have ensured that more aged people will get to their hundredth birthday.
Reference: MedlinePlus
Learn more about what its like to live beyond 100 in this video featuring 110-year-old Bernando LaPallo of Maisa, Arizona.
Elsewhere, in China, there is a village in China known as the "longevity village." Learn about the ancient wisdom from this village as this 113-year-old woman talks about her lifestyle.
Related:
Aging in Place With The Village Concept
Happiness as told by a Lady Centenarian