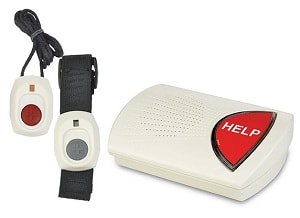 Bay Alarm Medical has increased updated pricing for their services.
Sept 2017: Bay Alarm Medical has updated their prices. See Bay Alarm Medical Pricing Update post. They now offer a base rate of $27.95 monthly for monthly, quarterly or semi-annual payments.
Here is the breakdown for a standard in-home medical alert as of Feb 2016:
$29 a month paid monthly
$27 a month paid quarterly ($81 every 3 months)
$25 a month paid semi-annually ($151 every 6 months)
Check out the full Bay Alarm Medical Review >>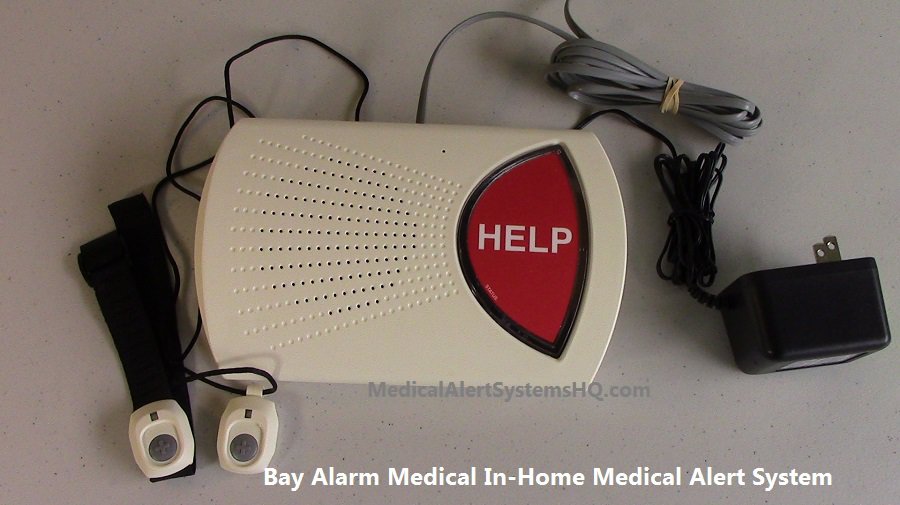 This is a price rise of around $1 a month compared to the previous standard in-home alert pricing. Pricing for other options like their in-home cellular medical alert and mobile medical alert is $10 per month more. For example, the cellular medical alert that does not require a home phone line to work costs $39 a month when paid monthly. You can find details on their pricing through their website here (Click on the Get Started button). You can also call them at toll-free 1-855-397-9964 to ascertain pricing and ask about discount offers.
This brings Bay Alarm Medical's pricing for a standard home medical alert closer to their competitor's levels. Their prices used to be a few dollars a month lower than competitors' like Medical Guardian or LifeStation. Right now, a basic month-to-month plan cost $29, compared to $29.95 that competitors charge.
For the budget-conscious, Bay Alarm Medical does offer discounts when you prepay 3 or 6 months in advance. Note that in exchange for the discounts, prepaid fees are not refundable after the first 14 days.
One tip for shoppers is look beyond a company's base-line pricing. When you add in additional options like a cellular connection, fall detection or mobile GPS, prices are going to be different. Think about what your needs are and write down the products and prices as you uncover them. You may need to call and speak with representatives or visit the various company websites. For a start, you can learn a lot through the various reviews and comparisons chart.
Check out the full Bay Alarm Medical Video Review >>
Disclosure: We receive referrals commissions for purchases made (details).
For price comparisons, check out our Comparison Chart.