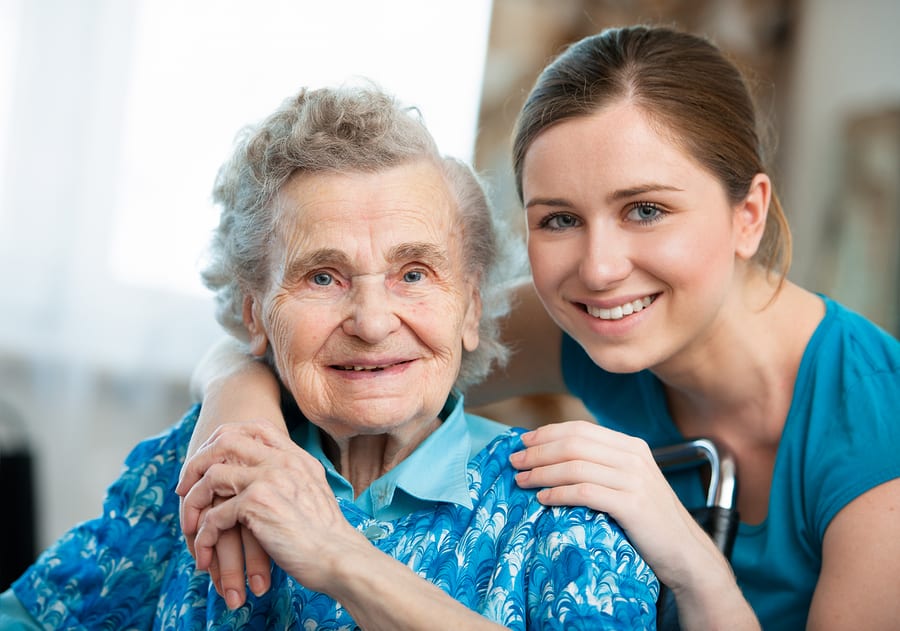 For those who are going through, or who have parents experiencing Arthritis, you know it is definitely not an easy condition. It greatly affects one's mobility, which is a vital part of everyday life. It is also one of the common illnesses in America. In fact, one in every five American adults is diagnosed with this condition.
For those who are battling against Arthritis, exercise can be dismissed as a no-no. Some say that it will hurt them or just worsen their condition. With the pain of stiff joints, it may be difficult to envision exercising, no matter how little. According to the MayoClinic, exercising is essential when dealing with arthritis.
There are different exercises that seniors with Arthritis can try. Check-in with you or your parents' doctor before the starting on a new exercise routine.
Related: Arthritis Exercises For The Elderly
Range-of-motion exercises are beneficial in relieving the stiffness felt in your joints. This kind of exercise involves basic limp and body movements to keep the joints in motion. It could be as simple as raising one's arms up and down.

Strengthening exercises like weight training can also help seniors maintain their current muscle strength and even increase it. But one must be very cautious in doing this one and do this with a rest interval.
Endurance or aerobic exercise is also a fun and easy way to have overall fitness. This exercise develops one's cardiovascular health, weight control and stamina building. This will create a lighter feeling and an observable improvement in mobility.
You can also let seniors explore other exercises that they would find interesting such as Tai Chi. This exercise improves balance and can help to reduce the risks of falling.
Other than Tai Chi, let the seniors explore other sorts of mild exercises that will suit their interest and pace. All forms of exercise will benefit the body long as it will not put too much tension to the elderly's health.
Looking for a good medical alert system for an arthritis patient, in case of emergencies? Check out the top companies here.
A good set of exercise is also found to be a source of a good night's sleep. Therefore there will be fewer discomforts in the middle of the night. This would also mean an improvement in the senior's mood throughout their waking day.
Regular exercise will not only make the pain of an illness such as Arthritis moderated but also it can improve one's sense of well-being. They say that if your physical health is in good condition, you feel better about yourself. Seniors can radiate confidence despite the condition that they are facing.
A tip before going to exercise is to first put heat on the affected joints and muscles. Then move joints gently to give it a little warm up before the activity. And when it comes to the exercise proper, always remember to start slowly and never jolt the joints and muscles.
Feeling a bit of pain in the beginning of the exercise is considered normal. But if the pain lasts for more than two hours, you are probably putting more pressure than to what is necessary. After the whole activity, take time to put ice so that the possibility of swelling can be prevented.
Although exercise is greatly encouraged, make sure that seniors are not pushed too hard. Be open to know whether they can still handle the physical activity or they should take a rest. Before you or your parents start exercising for arthritis, get advice from the doctor.
Related:
Symptoms Of Osteoarthritis In Seniors
Basic Tai Chi Movements For Seniors
Medical Alert Systems That Work Without A Home Phone Line