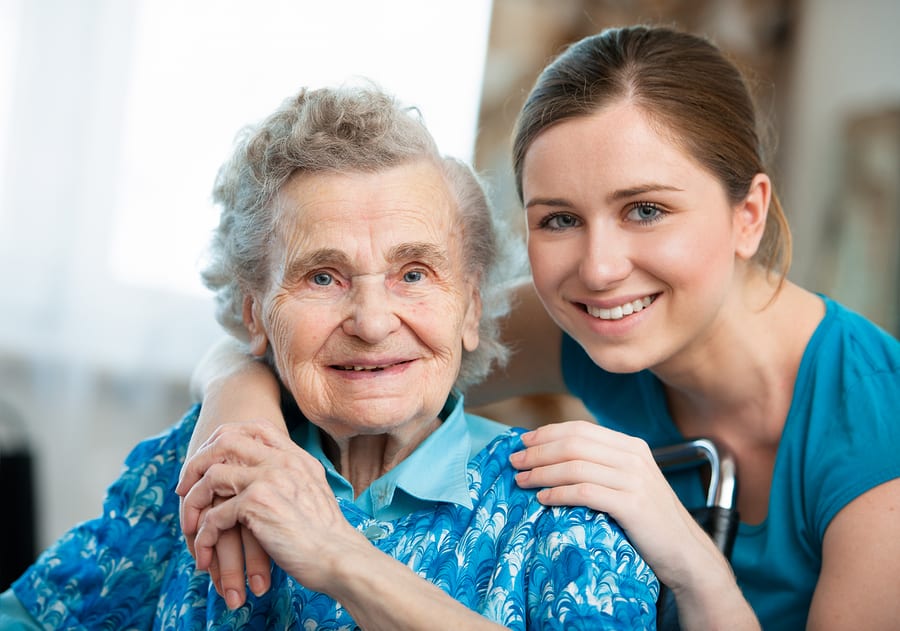 A study by the American Association of Retired Persons or the AARP revealed that 87% of Americans prefer to age in their own homes. Indeed, it sounds comforting to grow old staying in a place that you have loved so long, with people that you've cared about for years, living out the rest of your life in peace. However, many aging Americans' experiences hardly match with this expectation of a familiar and comfortable life.
As the body changes with age, tasks that many of us take for granted become more and more challenging. What many people do not include in their romantic visions of aging is the possible loss of function or changes in health. In addition, the circumstances of aging can often contribute to social isolation, which affects the mood of seniors.
While not many American communities have thoughtful support for elders, some do offer excellent examples of how it can be done (from a Nashville Public Television episode on Aging Matters):
Among them is Folks at Home, a cooperative nonprofit that started as a village movement in 2008. Since Sewanee is a rural portion of Tennessee where services may be difficult to access, the community was compelled to find a solution that worked. Recognizing the importance of community connections, Folks at Home pooled information, connections and resources that collectively reduced the cost of support that aging persons badly need. Paying members, volunteers and community members all contribute to making this possible. See this related video.
One interesting case is that of Bob K, who was first involved in the Folks at Home as a volunteer, but after a month-long hospitalization found himself in need of the same services that he helped provide. Bob says that if they had not gotten the kind of help that they did, they may have had to leave Sewanee.
The concept of senior aging in place communities can be traced back to the early 2000s when a group of residents in Boston's Beacon Hill neighborhood formed a support Village. See the Aging In Place Senior Village Networks post.
Another example is the Independent Transportation Network in Lexington, Kentucky. The ITN connects seniors to volunteer drivers, who help give them a ride to and from places that they would not otherwise have access to. For Judy W, who uses the ITN to get to exercise class, it is not only a question of mobility. The regular rides she gets also allows for a human connection with the driver and with the outside world.
In the meantime, the Nashville Neighborhood of College Hill provides support through tapping its strong community. Aurelia has lived in the neighborhood for over 50 years and has nurtured strong bonds with her neighbors. She fondly remembers her own mother, who had gotten her wish of growing old and dying peacefully in the very house she worked hard for.
Aurelia does her best to give back to the same community that was committed to take care of its children. "They used to help me with my math in the evenings," she remembers. She and many others in College Hill volunteer their time and skills to ensure that elders are as well taken care of as she was as a child. In that way, they are still able to give their experience and wisdom back as well.
With an aging population, the importance of developing systems and support an aging population to maintain good quality of life and the opportunity to meaningfully contribute to their own communities cannot be undermined.