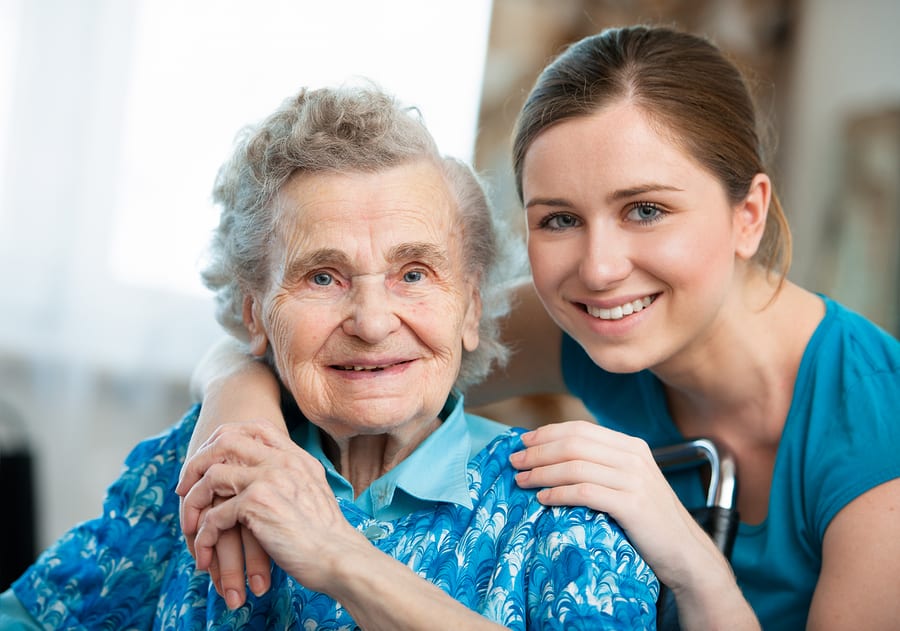 According to a study conducted by the United States Department of Health and Human services in 2012, there were about 11.8 million older persons living alone in their homes across the country. Out of that staggering number, 8.4 million are women and 3.5 million are men.
A vast number of senior citizens, 65 years old and above, prefer to live in their own homes. Most of them are resistant to the idea of being placed in an elderly facility even though living alone is already difficult for them. Why is this so? Elderly people, much like all of us, prefer the familiarity and solace that only their own homes can provide.
It was because of this that a specialized group called the Village to Village Network was created. It primarily caters through providing community support to older Americans who chose to remain in their homes. People who have the right qualities and dedication are encouraged to apply and be a part of the helping community.
The pioneer village was first established back in 2001 in a neighborhood called Boston's Beacon Hill. A group of residents who refused to relocate to Florida, move in with their families or end up in elderly care facilities established it. To this day, there are 190 Villages operating in the United States, Australia and the Netherlands. All of which are armed with the purpose of providing personalized services to the elderly in their own homes.
Their own members are running most of the villages, while some became parts of bigger organizations. Some villages have a small paid staff, while volunteers run others. The members of the villages give services to the elderly community. These services can be in the form of offering free rides to the doctor or go grocery shopping, coming over to their homes to change a lightbulb or any assistive services that the elderly find difficult or dangerous to do by themselves. Other villages provide health and wellness programs, and social and educational activities and trips as well.
The villages are usually composed of 25 to 900 people, and serving a good number of households in a neighborhood or town. All of the villages have people staying in their own homes. One example is Capital City Village, which provides their services to all of Austin, Texas. To learn more, check out this video on the Village concept. Another example is the Folks at Home network based out of Sewanee, Tennessee. This video and article has more information.
It sure would be wise for senior citizens who do not actually need specific services as of the moment to join in the elderly community. Unfortunately, most of the independent seniors are hesitant to pay the fee since they still do not have the need to rely on others for help.
One of the biggest challenges of most aspiring villages is finding well-driven and optimistic volunteers to help create and sustain an organization. Raising money to support the staff and pay for the office space, websites and newsletters has become difficult as well.
Most villages put up fundraising activities to help fund and maintain an organization. An annual membership fee is also being charged for their services. Let us take Beacon Hill for example; they charge approximately $675 annually for one person and $975 for one household. Discounted rates to the tune of $110 and $160 are available as well for seniors with lower incomes.
For seniors living on their own, having the support of a village is invaluable. There are more friends and staff living nearby that seniors can call on for help, and sometimes vice versa. A medical alert system will work hand-in-hand with an arrangement like this. Seniors can include other village members, volunteers or staff of the village as part of their emergency contacts.
In some cases, instead of the dispatcher having to send an ambulance to come and provide help, someone nearby can first come by and check in or help the senior. This could save some cost and hassle. With a home medical alert, seniors have the assurance of having a medical alert button to signal for help. There removes the risks of having to wait up to 12 hours or even longer before someone checks in with them, or realizes that something could be amiss.